As an Explorer Scout the world of opportunities really opens up. From taking part in activities across the district to going for your top awards or giving back as a Young Leader there is lots going on. Even in lockdown.
With so much going on, make sure you keep an eye on our special sub-sites for these areas where you can find resources, updates and links to sign up for these areas.
Young Leaders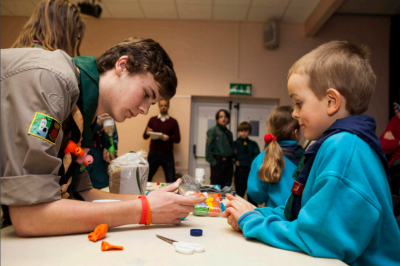 The place to find about about the Young Leader's scheme, links to resources to help you. Want a video introducing the scheme? Got it right here.
Need to find the details of the latest online courses for the Young Leader modules? Got you covered. Modules B-K kick off again on Mondays from mid-April and you can sign up over there now.
Plus they're also asking you for your opinions on what you want the Young Leader's Rally to look like this year. Check it out now.
Top Awards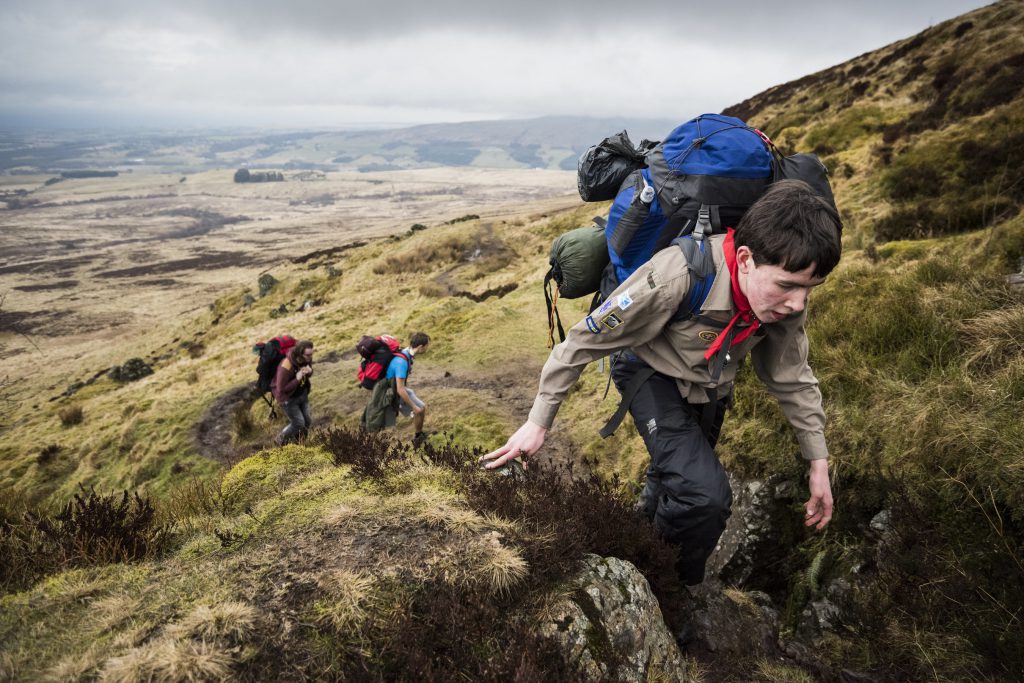 We know the most awesome part of being an Explorer is the chance to reach the top and try something new. Who knows, you might find out something about yourself along the way.
All our latest information on how to complete the Top Awards like the DofE and the Queen's Scout Award at home is right there.
Plus there's been recent dates for training where leaders can support the awards. And there's more to come - Expedition training is something we're really excited about.
Resources for everyone
Do make sure you check out our all member updates as well for ideas, support and information that benefits everyone in Hampshire Scouts.
There's been recent posts there about the most up to date programme support for when you're Scouting at a distance plus a call for helpers at Ferny Crofts when it re-opens again soon.